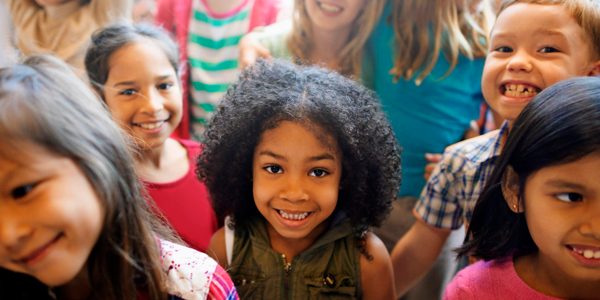 You are here
Job Seekers, Welcome to NAEYC Early Childhood Career Center
Use this area to filter your search results. Each filter option allows for multiple selections.
Executive Director, The Children's Storefront
Background:The Children's Storefront has a storied history of changing lives in Harlem through education innovations. In 1966 a young poet, Ned O'Gorman, opened a one-room center for young children in a Harlem storefront on Madison Avenue – The Children's Storefront. This grew into a preschool program that led to a tuition-free private K-8 elementary school, eventually known as Storefront Academy Harlem, that educated Harlem children until 2018. To further the educational success of children in historically underserved communities, The Children's Storefront assisted in creating a new organization that stands on its own, Storefront Academy Charter Schools. Today, the educational philosophy developed by
Loading. Please wait.
Powered By