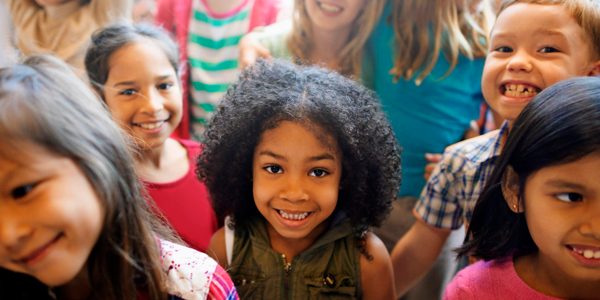 You are here
Job Seekers, Welcome to NAEYC Early Childhood Career Center
Use this area to filter your search results. Each filter option allows for multiple selections.
Child Care Teachers
Looking to make a difference in the life of a child, their family and the community we serve…..it's here.  Come be part of an environment that encourages all to shine. SIGN ON BONUS, Benefits and a child care discount. Our MA centers are hiring!!     https://the-learning-experience-144.careerplug.com/account    Role Responsibilities:  Lead, coach, and mentor co-teachers in your classroom; model behaviors and provide feedback. Responsible for the overall classroom management, leading a safe, nurturing, and engaging learning environment. Serve as a role model, using a growth mindset to develop young minds and inspire a love of learning
Loading. Please wait.
Powered By