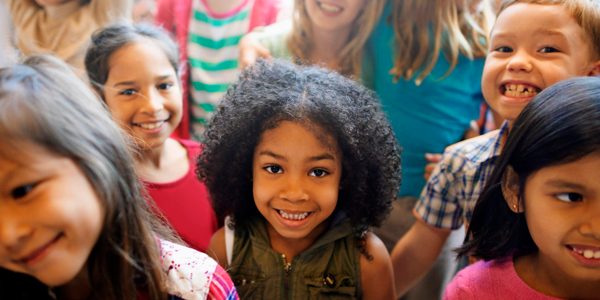 You are here
Job Seekers, Welcome to NAEYC Early Childhood Career Center
Use this area to filter your search results. Each filter option allows for multiple selections.
Director, State of Hawaii
The Executive Office on Early Learning (EOEL) was established by the State of Hawaii in 2012 and is governed by the Early Learning Board (ELB). Through collaboration and partnerships, EOEL's mission is to establish a system that ensures a solid foundation of early childhood development and learning for Hawaii's young children (prenatal to age five), meaningful engagement and supports for their families, and a stable, competent, and supported early childhood workforce. The EOEL works across state departments, organizations, and sectors toward a comprehensive and integrated early childhood system for the state. EOEL seeks a strategic, compassionate, and adaptable leader who will serve as D
Loading. Please wait.
Powered By