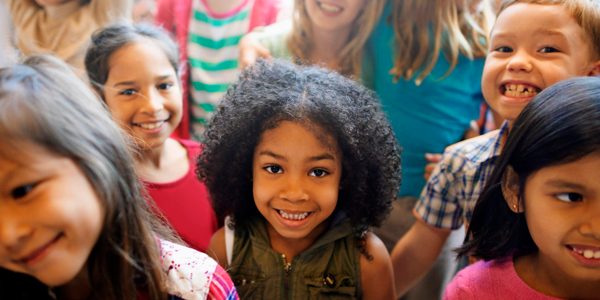 You are here
Job Seekers, Welcome to NAEYC Early Childhood Career Center
Use this area to filter your search results. Each filter option allows for multiple selections.
HR & Enrollment Specialist
Kansas State University and the Department of Applied Human Sciences, within the College of Health and Human Sciences, is seeking an HR and Enrollment Specialist to join their team at the Center for Child Development (CCD). This position will support the CCD through handling payroll and onboarding for all students and staff, along with managing the day-to-day HR functions. This position will also serve as the enrollment specialist, providing support to families throughout the enrollment process, maintaining the waitlist, and assisting with tuition billing. The HR and Enrollments Specialist reports to the CCD Director. Specific duties include, but are not limited to: Serve as primary point of contact for CCD employees (current and pro
Loading. Please wait.
Powered By