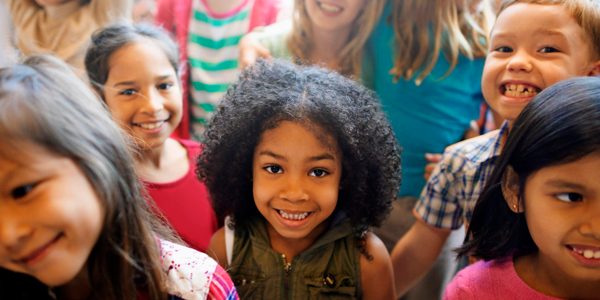 You are here
Job Seekers, Welcome to NAEYC Early Childhood Career Center
Use this area to filter your search results. Each filter option allows for multiple selections.
Early Childhood Center Director
Role Description: The CHS Hershey Center Director is responsible for supporting the launch and operation of CHS Hershey, providing a high-quality, child-centered educational and developmental program, as well as a family support program. In collaboration with the Assistant Director and school leadership team (Family Engagement Manager, School Operations Manager, and Health Services Manager), this individual will lead, direct, and supervise all center staff and day-to-day operations in accordance with established policies, guidelines, and curriculum. As the center leader, this individual will report to the CHS Central Office Executive Director. They will serve as a role model for administrators, teachers, and students at CHS Hershey and will guide
Loading. Please wait.
Powered By