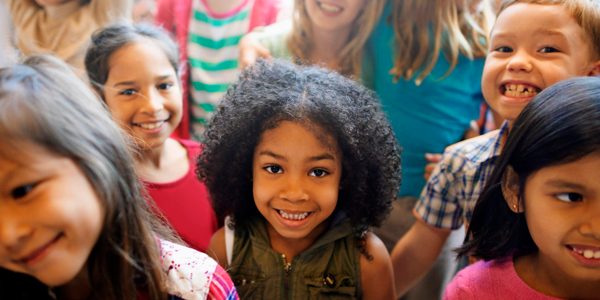 You are here
Job Seekers, Welcome to NAEYC Early Childhood Career Center
Use this area to filter your search results. Each filter option allows for multiple selections.
Associate Executive Director
The YMCA of Metropolitan Washington is currently recruiting for an Associate Executive Director. This position is located in Bethesda, Maryland. The YMCA Ayrlawn Program Center features a robust assortment of Early Learning and School-Age Youth Development programs that demonstrate the Y's commitment to providing the best preschool, school age and camp educational and nurturing experiences for children ranging from 2 years old to grade 6. The experienced Associate Executive Director will have an expansive career in Youth Development Services. This is a managerial position with oversight over multiple programs. Responsibilities: The Associate Executive Director will:Lead childcare, sch
Loading. Please wait.
Powered By