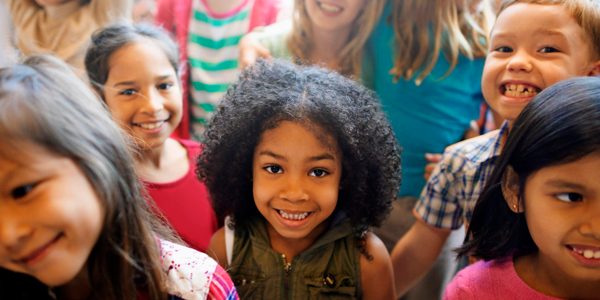 You are here
Job Seekers, Welcome to NAEYC Early Childhood Career Center
Use this area to filter your search results. Each filter option allows for multiple selections.
Details
Posted: 30-Sep-21
Location: Beaufort, South Carolina
Type: Full Time
Preferred Education: Masters
Salary: 90,000-100,000
Categories:
Program Administration
Teaching, 0-5
Teaching, K-3
An exciting new philanthropic community-development project in southernmost South Carolina seeks an imaginative, experienced early-childhood-education professional to direct the startup and operation of new high-quality preschool options for families— many of them rural, low-income, minority, or ESL.
Only candidates with a strong previous record will be considered: Director of an excellent preschool. Or lead senior teacher at a high-performing nursery. Or seasoned college-level instructor in early-childhood education. Someone combining excellence in practical job experience with knowledge of the best research on what helps the very young thrive.
This will be a pathbreaking facility, with an extraordinary curriculum, outdoor environment, system of room rotations, specially designed building, monthly home-visit protocol, and generous teacher compensation.
Applicants with successful experience in the Cooperative Preschool model (www.preschools.coop) will be favored. All candidates must demonstrate ability and enthusiasm to implement the co-op educational ethos. These schools will be structured to nurture and educate not only children (as preschools commonly do) but also their parents (a quality special to cooperatives).
Candidate must live in or relocate soon to the (beautiful) region stretching from Beaufort and Bluffton, South Carolina, down to Savannah.
In addition to top-flight professional qualifications in early education, superb people skills will be needed for this job. A devotion to children, obviously, but also proven ability to communicate with, motivate, and inspire parents of all types and backgrounds.
High energy and entrepreneurial instincts are also essential—as the director will manage all aspects of launching a new school from scratch, from facilities to hiring to curriculum to licensing to recruitment.
Salary will range from $90,000-$100,000 depending on experience, with good benefits. Please apply with cover letter and re?sume? to HR@AnonymousLLC.com
About Anonymous Philanthropy
Anonymous empowers funders by creating strategic ways to amplify their giving and achieve more impact than they thought possible. Our goal is simple: To help increase the impact of the funds you are giving, by focusing your efforts, leveraging our relationships, and capitalizing on new opportunities for the future. We start with the end in mind. We help funders accomplish more by proactively finding the best partners to achieve their desired success.
Connections working at Anonymous Philanthropy
Loading. Please wait.
Powered By