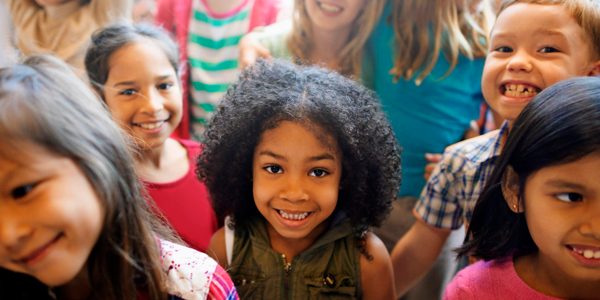 You are here
Job Seekers, Welcome to NAEYC Early Childhood Career Center
Use this area to filter your search results. Each filter option allows for multiple selections.
Lead Teacher
West Harlem Head Start preschool operates from a team teaching model which encourages and expects all members of the classroom team to become active participants in planning and implementing the curriculum. Each member of the team has four major roles : To be a role model for children. To be a source of security, and affection for all children. To be an active participant in planning activities for the children and in carrying them out. To help children handle conflict using positive discipline techniques. The Lead Teacher is at the forefront of the classroom teaching team. The Lead Teacher is primarily responsible for implementing and planning a program which adheres to all federal guidelines, Head Start Performance Standard a
Loading. Please wait.
Powered By