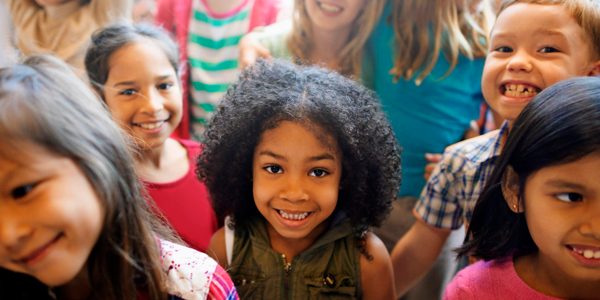 You are here
Job Seekers, Welcome to NAEYC Early Childhood Career Center
Use this area to filter your search results. Each filter option allows for multiple selections.
Director, Early Childhood Learning Services
MAJOR FUNCTION:Provide leadership in the planning, development, implementation, and daily operations of early childhood programs in a safe and cost effective manner that meets the special needs of young children and supports the goals of the District.  ESSENTIAL JOB FUNCTIONS: Develop, coordinate, and implement the District's grant- and state-funded early childhood programs to include Head Start, EarlyHead Start, the Voluntary Prekindergarten Program, and fee-based opportunities. Provide instructional and managerial leadership for the Lee Adolescent Mothers' Program (LAMP). Ensure compliance with District, state, and federal reporting requirements related to early childhood programs. Ensure fisc
Loading. Please wait.
Powered By