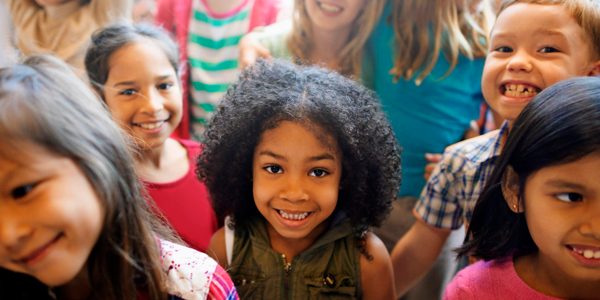 You are here
Job Seekers, Welcome to NAEYC Early Childhood Career Center
Use this area to filter your search results. Each filter option allows for multiple selections.
Preschool Director
The preschool director is a succession planning role to replace the current but soon to retire director. This Christian faith based preschool is located in St. Joseph, IL, one of the top small communities in East Central Illinois for education and family. Located just 10 miles from the University of Illinois, this community is a robust small town with a very lively downtown that supports a university community. The director will oversee a 150-180 child preschool with a staff between 25-30 employees. We seek individuals who have preschool leadership experience.
Loading. Please wait.
Powered By