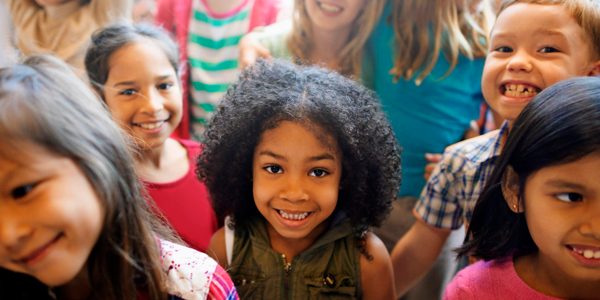 You are here
Job Seekers, Welcome to NAEYC Early Childhood Career Center
If you have questions or need assistance, contact NAEYC Career Center Customer Service at 888-491-8833 or click here to send an email.
Director of Curriculum and Supervision
St. Michael's School and Nursery
Director of Curriculum and Supervision
St. Michael's School and Nursery
Details
Posted:
July 14, 2021
Location:
Salary:
$50,000-$60,000
Type:
Full Time - Experienced
Category:
Program Administration
Preferred Education:
Masters

Directly responsible for monitoring the quality of a child's experience in our program.
Lead, support, manage, recruit, and hire classroom staff
Directly supervise teaching staff
Monitor and supervise Teachers' Strategy Gold data base
Maintain and build positive relationships with families
Direct management of 16 classrooms and approximately 40 staff
Participate as a collaborative, enthusiastic member of the administrative team
Actively participate in defining the vision and direction for the future of the School and the profession in Delaware
The ideal candidate for the role is a seasoned, collaborative leader and educator with significant experience in administrative roles in early childhood education. She/he should have strong interpersonal and communication skills and be deeply energized by the challenges of leadership.
Minimum of 3 years of supervisory experience as well as 3+ years of early childhood classroom teaching experience
Curriculum Coordinator certification
Experience with coaching and mentoring styles
Knowledge of QRIS systems and standards
Experience working with economically and culturally diverse populations
About St. Michael's School and Nursery
St. Michael's School and Nursery is a 5-Star early learning center for infant to pre-kindergarten aged children on Wilmington's East Side. Founded in 1890, St. Michael's has dedicated 131 years of service to families in Wilmington, Delaware. St. Michael's typically serves an average of 160 children, ages 8 weeks up to kindergarten entry. Over 80% of our students are eligible for Purchase of Care, Delaware's childcare subsidy for families living in poverty.
BACK TO TOP
Powered By