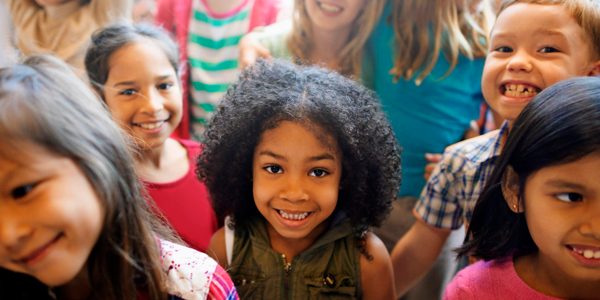 You are here
Job Seekers, Welcome to NAEYC Early Childhood Career Center
If you have questions or need assistance, contact NAEYC Career Center Customer Service at 888-491-8833 or click here to send an email.
Preschool Teacher
Chesterbrook Academy
Preschool Teacher
Chesterbrook Academy
Details
Posted:
June 30, 2021
Location:
Type:
Full Time - Entry Level
Category:
Teaching, 0-5
IGNITE  |   INSPIRE   |   IMPACT
Chesterbrook Academy part of the Spring Education Group family of schools, is seeking passionate educators who ignite a fire within their students, inspiring them to become lifelong learners, ultimately making a positive impact on each child's unique educational journey. 
Employment Status: Full-Time
Duration: Year-Round (12 months), Monday - Friday
Location: Wayne, PA
It Takes a Village….
We are more than just a school - we are a community! Our goal is to uplift each other, work together, and uphold our guiding educational philosophy, providing the perfect balance of learning and play®. We partner with parents by engaging in consistent communication and providing daily snapshots of their child's day, inviting them to be a part of the Chesterbrook Academy experience, as well. We embrace a culture of care - physically, emotionally, socially, and intellectually, both in and out of the classroom.
93% Parent Satisfaction!
Well-Rounded, Research-Based Curriculum!
Medical, Dental, Vision and 401K!
Paid Holidays and Sick Days!
Education and Professional Development Assistance!
Enrollment Discount for your child(ren)!
All that's missing is…...YOU!
The Essentials...
Must successfully clear criminal background without exemption.
Must be at least 18 years of age.
Must have a minimum of a high school diploma.
Meets minimum preparation and experience required for certification as an Early Childhood Education Teacher (CDA). 
Complies with all state education and licensing standards and maintains validation of credentials for the position (i.e. professional development).
But Wait, There's More...
To mitigate the risks of COVID-19 while children are in our care, we have adopted additional health and safety measures based on CDC guidelines, state and local regulations, and the American Academy of Pediatrics.
About Chesterbrook Academy
Spring Education Group is a multi-brand education network of superior private school institutions spanning infant care through high school. The network (currently composed of approximately 200 schools) brings together some of the best private school programs in the country, with proven track records educating children through unique and carefully crafted curricula.
BACK TO TOP
Powered By