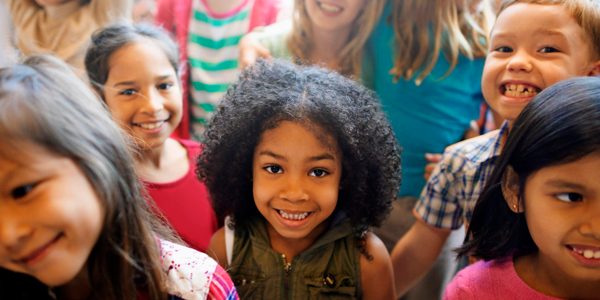 You are here
Job Seekers, Welcome to NAEYC Early Childhood Career Center
If you have questions or need assistance, contact NAEYC Career Center Customer Service at 888-491-8833 or click here to send an email.
Chief Executive Officer
FACES SF
Chief Executive Officer
FACES SF
Details
Posted:
June 2, 2021
Location:
San Francisco, California
Type:
Full Time - Experienced
Category:
Other Management
FACES SF believes in protecting the economic and cultural diversity of San Francisco. Every day, FACES SF provides vital support to underserved working families and children living in the heart of the city and just above the poverty line. Without pathways to economic empowerment and self-sufficiency, struggling families in underserved neighborhoods would not be able to survive and raise children in this community.
FACES SF provides critical assistance to low-income families in San Francisco in the following areas: childhood development, family support services, and workforce training and family support services in San Francisco. Over 80% of the families we serve survive beneath the "Extremely Low-Income" line in San Francisco. Family and Child Empowerment Services – San Francisco (FACES SF) emerged from the combination of two of San Francisco's most enduring service organizations: Florence Crittenton Services and Whitney Young Child Development Center. For more information, you can visit their website https://facessf.org/
FACES SF is seeking a committed CEO to lead the organization into a successful next chapter.
The CEO will be a strategic and visionary leader who will be a natural ambassador for FACES SF, and will center the organization on equity and bring community voices to the forefront.
Reporting to the Board of Directors, the CEO will represent FACES SF locally in the community, as well as in the broader childhood development, family support services, and workforce training spaces. The CEO will manage a staff of 75 and a budget of $11.6M.
For more information on the opportunity, click here
BACK TO TOP
Powered By