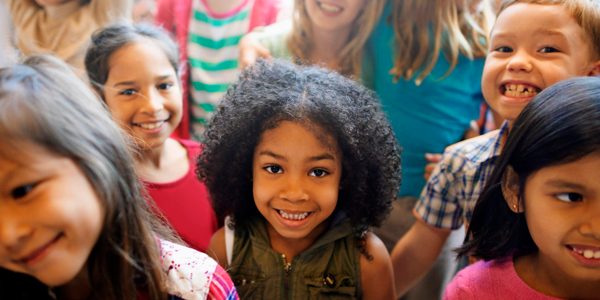 You are here
Job Seekers, Welcome to NAEYC Early Childhood Career Center
If you have questions or need assistance, contact NAEYC Career Center Customer Service at 888-491-8833 or click here to send an email.
Director
The Learning Center at Piper's Hill
Director
The Learning Center at Piper's Hill
Details
Posted:
March 23, 2021
Location:
Salary:
Commensurate on Experience
Type:
Full Time - Experienced
Categories:
Curriculum Development/Supervision, Other Management, Program Administration
Preferred Education:
4 Year Degree

The Learning Center at Piper's Hill has served the Stamford community for over 50 years, providing an exceptional early childhood education for our children.  Piper's Hill is a not for profit organization providing a nurturing, developmentally appropriate early childhood learning environment that serves children from six weeks through five years old. We serve the Stamford community as 12 month program to meet the needs of our diverse families and we are currently licensed for 150 children. Piper's Hill is a multicultural environment embracing all cultures that is reflective of our community.
Our primary goal is to provide holistic meaningful learning for all children. Our teachers are committed to providing learning experiences that will support each child in developing necessary skills that will ensure success in Kindergarten and beyond. We are looking for someone who can lead us into the next 50 years.
You will supervise a staff of approximately 35-40 teachers, an Assistant Director and Administrative staff of 2-3. 
You will be responsible for the oversight of all operations of the center to ensure we are compliant with all regulations with agencies and develop curriculum that is consistent with the Connecticut Office of Early Childhood and Connecticut Early Learning and Development Standards (CT ELDS).

The Director will work closely with the Assistant Director to support our parents and children with educational needs and requirements. It will also be important for the Director to collaborate with the Business Manager and Board of Directors on creating and managing the center's financials with monthly updates.
We also are looking for a Director who will facilitate opportunities for professional development for the staff to include in-service training and regular staff meetings.
Bachelor Degree in Early Childhood Education plus 2 years of management/administrative experience.
Approval by OEC as a Head Teacher; with at least 3 years of documented, supervised experience.
Director Credential per OEC within first year of employment. Piper's Hill will provide a stipend towards obtaining this credential.
Current First Aid, CPR and Medication Administration training.
Ability to communicate effectively both written and oral.
Proficient in MS Word, Excel, Pro-Care.
BACK TO TOP
Powered By