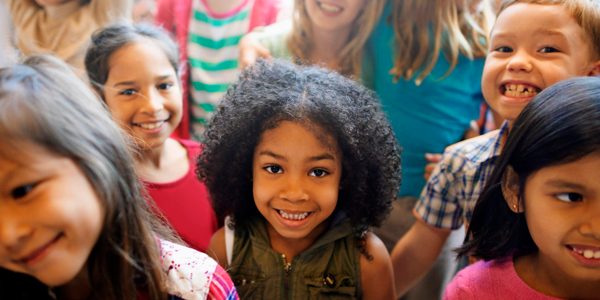 You are here
Job Seekers, Welcome to NAEYC Early Childhood Career Center
If you have questions or need assistance, contact NAEYC Career Center Customer Service at 888-491-8833 or click here to send an email.
Executive Director
Lake Anne Nursery Kindergarten (LANK)
Executive Director
Lake Anne Nursery Kindergarten (LANK)
Details
Posted:
February 17, 2021
Location:
Salary:
TBD
Type:
Full Time - Experienced
Categories:
Curriculum Development/Supervision, Other Management, Program Administration
Preferred Education:
Masters

The Executive Director will be responsible for the oversight of curriculum development, enrollment, parent communication, business administration, and human resources. The position will also serve as a member of the Board of Trustees, and advise the Board on required processes and policies. Competitive compensation.
*Start Date: Summer of 2021
- Bachelor's Degree required, Master's preferred Early Childhood or Elementary Ed.
- Minimum 7 years of classroom experience and curriculum development
- Demonstrated ability to manage a diverse group
- Excellent aptitude for communication, both oral and written
About Lake Anne Nursery Kindergarten (LANK)
For more than 50 years, Lake Anne Nursery Kindergarten (LANK) has had a rich tradition of providing a premier preschool experience in the Northern Virginia community. At LANK, we strive to create a setting in which all children feel happy, welcome, and safe. Our play-based curriculum encourages active learning through exploration, collaboration, creative thinking, and problem solving. We communicate regularly with parents to help children transition, grow, and enjoy their first school experience. Our nurturing, dedicated teachers endeavor to understand and meet each child's needs. Together, we support, challenge, and strengthen all areas of development, building a strong foundation for learning in the classroom and beyond.
BACK TO TOP
Powered By