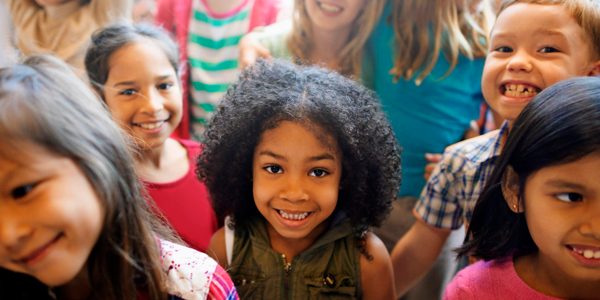 You are here
Job Seekers, Welcome to NAEYC Early Childhood Career Center
If you have questions or need assistance, contact NAEYC Career Center Customer Service at 888-491-8833 or click here to send an email.
Lead Infant Teacher
Birth Toddlers & Beyond
Lead Infant Teacher
Birth Toddlers & Beyond
Details
Posted:
February 11, 2021
Location:
Salary:
$11-$13
Type:
Full Time - Experienced
Category:
Teaching, 0-5
Preferred Education:
2 Year Degree

Lead Teachers are experienced educators and are responsible for all aspects of the care and education for the students in their class. Responsibilities include, but are not limited to: physical caregiving, development assessment, following an age-appropriate curriculum, and facilitation of supportive relationships between co-workers, students, and parents. Lead Teachers are also required to know licensing requirements, Paths to Quality Standards, and NAEYC standards. 
-1+ years of experience
-CDC or better
-First Aid Training and CPR
NOTES:

Additional Salary Information: Pay is determined based on education, experience, and work ethic.

About Birth Toddlers & Beyond
It's the little things that matter. Birth Toddlers & Beyond Early Learning Center is devoted to making an impact in each stage of a child's life. From their first steps to entering school our employees provide a caring, loving learning environment. Our center is located in Adrian, MI, and services students ages birth-12 years-old. The hours of operation are M-F from 5:30 a.m. to 5:30 p.m.
BACK TO TOP
Powered By