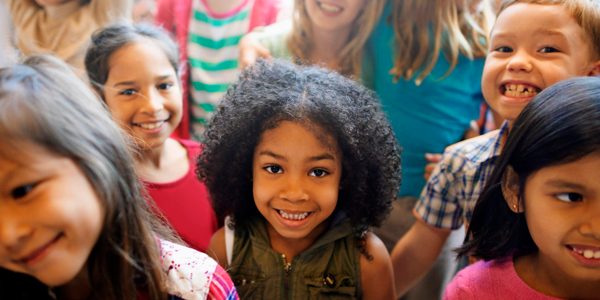 You are here
Job Seekers, Welcome to NAEYC Early Childhood Career Center
If you have questions or need assistance, contact NAEYC Career Center Customer Service at 888-491-8833 or click here to send an email.
Lead Pre-K & Transitional Kindergarten Teacher
Park Cities Baptist Church
Lead Pre-K & Transitional Kindergarten Teacher
Park Cities Baptist Church
Details
Posted:
February 8, 2021
Location:
Salary:
$24,000-$29,000
Type:
Contract - Experienced
Category:
Teaching, 0-5
Required Education:
4 Year Degree

The position will serve as a team member of the PCBC Day School. This position is responsible for maintaining all program standards including those of Park Cities Baptist Church, National Association for the Education of Young Children (NAEYC), and Texas Department of Family and Protective and Regulatory Services. The Lead Pre-K/Transitional Kindergarten Teacher will work under general supervision of the Day School Director with some demand for independent judgement and action. 
Bachelor's degree in Early Childhood Education or Elementary Education and state issued teachers certification.
A minimum of five-years of experience in a pre-kindergarten, kindergarten, or early elementary classroom setting.
NOTES:

Additional Salary Information: Exempt (Salary) August 2021-May 2022

About Park Cities Baptist Church
PCBC Day School is a ministry of Park Cities Baptist Church that provides quality early childhood education and care for the community of Dallas and surrounding areas through a stimulating, loving Christian environment and a curriculum of active learning that nurtures the growth of the whole child. It is our purpose to prepare each child for the next level of learning and growing cognitively, emotionally, socially, physically and spiritually.
BACK TO TOP
Powered By