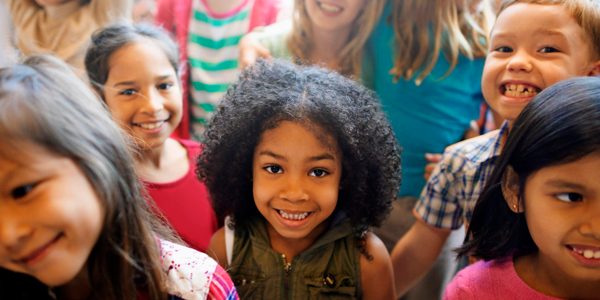 You are here
Job Seekers, Welcome to NAEYC Early Childhood Career Center
If you have questions or need assistance, contact NAEYC Career Center Customer Service at 888-491-8833 or click here to send an email.
EARLY CHILDHOOD EDUCATION/EDUCATION FULL TIME TENURE TRACK FACULTY
Harper College
EARLY CHILDHOOD EDUCATION/EDUCATION FULL TIME TENURE TRACK FACULTY
Harper College
Details
Posted:
January 14, 2021
Location:
Type:
Full Time - Experienced
Category:
Teaching, College
Required Education:
Masters

Creating > Sharing > Inspiring
TEACH YOUR PASSION
Contemplate, explore, and expound upon the subject you love. Bring your enthusiasm to life as an instructor at Harper College, where your work can have its greatest impact upon individuals from a wide variety of cultures. Feel the elation, as our students take your desire for excellence and make it their own.
We welcome you to inspire others, contribute to your profession, and enjoy the complete educational experience, collegial setting, and advanced technological resources of Harper. Teach more than your discipline. Teach your passion.
EARLY CHILDHOOD EDUCATION/EDUCATION FULL TIME TENURE TRACK FACULTY
Harper College seeks a dynamic instructor of education and early childhood education for a full-time tenure-track position.
Education and Early Childhood Education operate as two separate departments but work closely together to support career and transfer education majors. Both departments have experienced recent growth and expect this trend to continue based on the current shortage of qualified teachers in the State of Illinois.
This position is a joint appointment in both disciplines and reports to the Dean of Business and Social Sciences. Full time faculty are expected to teach 15 contact hours, serve on department/division/institutional committees, hold 10 office hours per week, and pursue professional development opportunities related to education and early childhood education. 
We are looking for candidates who are committed to student success and have experience delivering instruction in various modalities. A successful candidate will demonstrate a commitment to excellence in the classroom as well as an understanding of theoretical concepts within the disciplines.
Requirements:
At least a Graduate degree from an accredited institution in early childhood education, education or related field.
Minimum of three years of experience as a classroom teacher working with young children in a P – 12 learning environment.
Experience teaching Education or Early Childhood Education courses at the college level preferred
To learn more about this opportunity and apply, visit us at: http://jobs.harpercollege.edu/cw/en-us/job/493915?lApplicationSubSourceID=
Harper College is an Equal Opportunity Employer. Women, ethnic minorities and persons with disabilities are encouraged to apply.
BACK TO TOP
Powered By