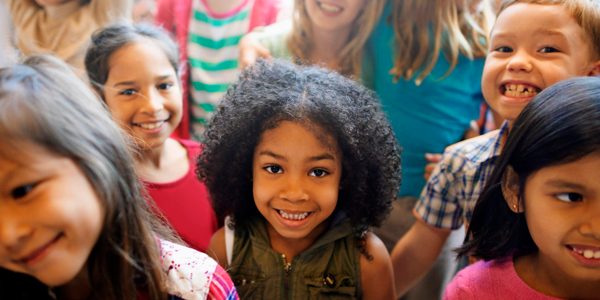 You are here
Job Seekers, Welcome to NAEYC Early Childhood Career Center
If you have questions or need assistance, contact NAEYC Career Center Customer Service at 888-491-8833 or click here to send an email.
Early Childhood Lead Teachers
Kensington School
Early Childhood Lead Teachers
Kensington School
Details
Posted:
January 12, 2021
Location:
Type:
Full Time - Experienced
Category:
Teaching, 0-5
Are you an exceptional Early Childhood Teacher?
We have the perfect opportunity for you, where you will be appreciated for the Early Childhood Teacher that you are!
Known for its comprehensive curriculum, beautiful environments, and professional staff, Kensington School is a thought leader in the industry of Early Childhood Education. Educators enjoy bright expansive learning spaces, a strong curriculum base, top salaries and a family atmosphere with fellow staff and directors.
This position is eligible for insurance & benefits.
Join our Kensington School family!
-Meets State of Illinois Lead Teacher Requirements
- Over 1 year of experience leading a classroom
About Kensington School
Founded in 1969 and nationally recognized for excellence, Kensington School is a private nursery, preschool and kindergarten serving children and families in the suburbs of Chicago. Throughout twelve locations, our innovative curriculum, inspirational teaching and beautiful classroom environments make Kensington School a distinctive first school experience for each child.
BACK TO TOP
Powered By