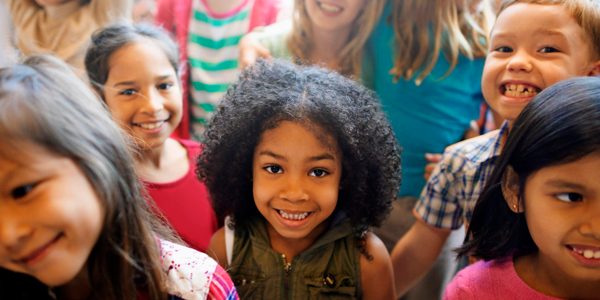 You are here
Job Seekers, Welcome to NAEYC Early Childhood Career Center
If you have questions or need assistance, contact NAEYC Career Center Customer Service at 888-491-8833 or click here to send an email.
Program Director
Family ACCESS of Newton
Program Director
Family ACCESS of Newton
Details
Posted:
October 15, 2020
Location:
Type:
Full Time - Experienced
Category:
Program Administration
Preferred Education:
Masters

Family ACCESS is a comprehensive community-based resource center that offers early care and education and support services to young children and their families. Located in the heart of West Newton Village, MA, the Early Learning Center at Family ACCESS is an integral part of the community, serving 144 children 3 months to 6 years old in 12 classrooms. The Early Learning Center re-opened this past August with all EEC COVID protocols in place. The ELC is an EEC licensed and NAEYC accredited program, and is housed in the Family ACCESS building with resources that include a full size gym, auditorium, library, and 2 outdoor play spaces. As a Brazelton Touchpoints center, the program emphasizes the engagement of families on a daily basis, and focuses on integrating a strong curriculum, founded in the social and emotional growth of children. The ELC is seeking a very strong leader in the early care and education field to oversee and continue the development of the ELC as a quality early learning center.
Program Director key responsibilities:
Provide leadership for all aspects of the ELC at Family ACCESS
Supervise and mentor the Assistant Director and teaching staff and Administrative Coordinator
Manage implementation of technology practices to promote an effective and efficient program
Maintain licensing regulations, NAEYC and QRIS accreditations and standards
Advance and support curriculum development
Represent the ELC and Family ACCESS in the community
Develop budget and monitor fiscal performance
Master's degree in ECE preferred, with a minimum 5 to 7 years experience as a director and Massachusetts EEC Director II certification.
NOTES:

Additional Salary Information: Competitive salary and benefits offered

About Family ACCESS of Newton
Early education and work life
BACK TO TOP
Powered By