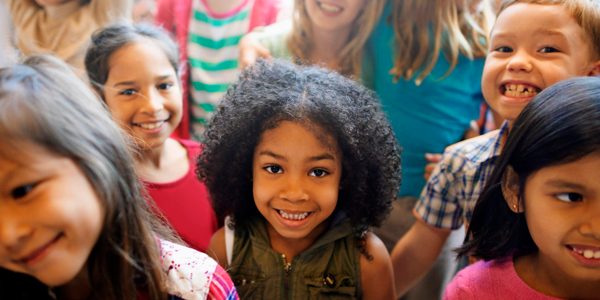 You are here
Job Seekers, Welcome to NAEYC Early Childhood Career Center
If you have questions or need assistance, contact NAEYC Career Center Customer Service at 888-491-8833 or click here to send an email.
Director
Dedham Community House Preschool
Director
Dedham Community House Preschool
Details
Posted:
September 30, 2020
Location:
Type:
Full Time - Experienced
Category:
Program Administration
Preferred Education:
Masters

About Dedham Community House Preschool:
Located in a unique historic estate setting, the Preschool was founded in 1970, and provides warm, nurturing early education and care to children and families from Dedham and surrounding communities. The Preschool operates on a full year schedule and serves children 15 months to 5 years in 6 classrooms. The 17 teaching staff are experienced and dedicated; several have been at the Preschool for over 10 years. The Preschool maintains excellent teacher to child ratios, has strong relationships with families, fosters child-centered early learning experiences, and enjoys an excellent reputation in the community.
Director Job Responsibilities:
We seek an enthusiastic, experienced early care and education director who will work collaboratively with teachers, parents, and the DCH organization. The ideal candidate will have outstanding leadership and communication skills and possess a depth of knowledge regarding early care and education.
The ideal candidate will:
Provide vision, leadership, orientation, mentoring, and supervision to staff
Oversee staff recruitment, professional development and, program curriculum
Manage staff scheduling, enrollment and budget development
Maintain strong relationships with families
Assure all policies and licensing procedures are followed
Communicate with DCH Executive Director, Board of Directors, and Facilities Manager
Qualifications:
M.A. or B.A. in Early Childhood Education or related field (Master's preferred)
Massachusetts Department of Early Education & Care Director II qualified
Minimum 5 years experience in a supervisory role
NOTES:

Additional Salary Information: The Dedham Community House offers an excellent salary and benefits package and a supportive work environment.

About Dedham Community House Preschool
Early education and work life
BACK TO TOP
Powered By