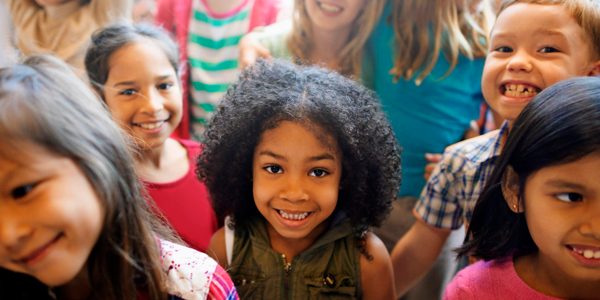 You are here
Job Seekers, Welcome to NAEYC Early Childhood Career Center
If you have questions or need assistance, contact NAEYC Career Center Customer Service at 888-491-8833 or click here to send an email.
Pre Kindergarten Lead Teacher
River Mist
Pre Kindergarten Lead Teacher
River Mist
Details
Posted:
September 11, 2020
Location:
Salary:
$14.00-$16.00 hour
Type:
Full Time - Experienced
Category:
Teaching, 0-5
Required Education:
Some College

River Mist is looking for a Preschool Lead Teacher to join our team!

JOB TITLE Duties and Responsibilities:
• Providing care and developmentally appropriate early education for 4-5 year olds and occasional supervision for 3-5 year olds
• Implementing Creative Curriculum and Teaching Strategies GOLD
• Utilizing a beautiful natural campus environment for outdoor experiences and learning
• Creating NAEYC evidence of meeting standards
• Some snack making and cleaning duties


JOB TITLE Benefits:
• Corporate Membership with Whole Health, a primary clinic, for $55 a month (after 60 days employment)
• AFLAC Accident & Short Term Disability- company pays half. (after 60 days of employment)
• PTO (up to 40 hours annually first 2 years, increases after that) 
• Competitive Wages
• Small, inclusive work environment with supportive administration on a beautiful 4 acre campus (river, orchard, gardens)
JOB TITLE Qualifications:
• MUST BE LEAD TEACHER QUALIFIED OR IN THE PROCESS OF COMPLETING QUALIFICATIONS (ECE CLASSES and/or DEGREE IN ECE)
• Must be available some weekdays until 5:30 pm for a closing shift
• A large center director qualification is highly desirable but not required.
• Must pass background checks.
• Must provide a health evaluation stating that you are mentally & physically healthy enough to serve children.
NOTES:

Additional Salary Information: PTO, AFLAC, Access to Primary Care

About River Mist
River Mist is located in Durango, CO on a 4 acre property with the Florida River running through it. River Mist has a beautiful outdoor environment with a large garden, orchard, and plenty of room to explore. We combine nature based experiences and education with Creative Curriculum and Teaching Strategies GOLD to nurture and track development. Our school has two programs, a toddler serving 1-3 year olds and a preschool serving 3-5 year olds. Each program shares a classroom with two lead teachers who split the age group in each classroom for direct instruction. We are successful in retaining both staff and families in our programs.
BACK TO TOP
Powered By