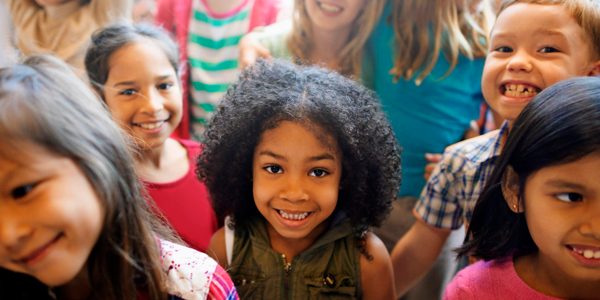 You are here
Job Seekers, Welcome to NAEYC Early Childhood Career Center
If you have questions or need assistance, contact NAEYC Career Center Customer Service at 888-491-8833 or click here to send an email.
Director of Childcare
FSA of Jefferson Community College, Jefferson Campus Care
Director of Childcare
FSA of Jefferson Community College, Jefferson Campus Care
Details
Posted:
July 27, 2020
Location:
Salary:
commensurate with education an
Type:
Full Time - Experienced
Categories:
Other Management, Teaching, 0-5
Preferred Education:
4 Year Degree

Jefferson Campus Care
The Director is supervised by the Executive Director of the Faculty-Student Association.  The center is located on the Jefferson Community college campus and is licensed through the NYS Office of Children and Family Services and is Nationally accredited with NAEYC.  Forty toddler through Preschool aged children are served and are primarily children of students and faculty on campus.  A contract with Watertown City School District to serve a Pre-K program for thee and four year  old children is in process.  The center is open from mid-August through mid-June.  
Essential Responsibilities
Maintain fiscal responsibility including budget, tuition, and reporting
Hire and supervise teachers, staff, substitutes, work study students. Supervise and schedule interns from the Early Childhood program to complete observations and fieldwork  
Promote collaborative relationships with families
Strong written and oral communication skills
Develop family engagement and participation
Oversee work related to program licensing, NAEYC accreditation, and scheduled inspections
Create and communicate annual program goals and the assessment of the program and employees. 
Develop and sustain partnerships within the college community and the community at large.
Complete grant applications as they become available
Must be proficient in Developmentally Appropriate Practices. 
BA degree from an Accredited institution with at least 24 credit bearing hours of specific college-level coursework in Early Childhood Education, child development, Elementary Education or Early Childhood Special Education that encompasses Child Development and children's learning from birth through Kindergarten, family and community relations practice of observing, documenting, and assessing young children, teaching and learning processes OR
A plan in place to meet these qualifications within five years
Experience supervising other employees
Proficient with computer skills
Ability to communicate and work comfortably and effectively in a diverse workplace environment.
NOTES:

Additional Salary Information: Benefits include; vacation and sick time, holiday pay, health/dental/vision insurance, long term disability, Life insurance, and retirement plan with TIAA

About FSA of Jefferson Community College, Jefferson Campus Care
SUNY Jefferson Community College, CoffeenSt., Watertown, NY 13601
BACK TO TOP
Powered By