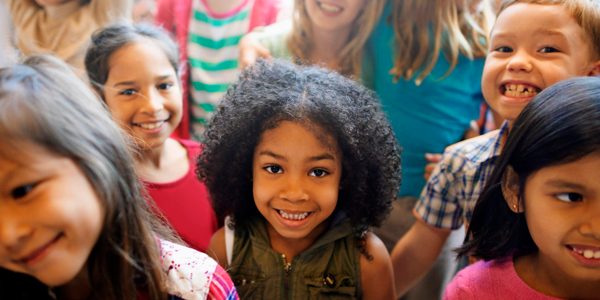 You are here
Job Seekers, Welcome to NAEYC Early Childhood Career Center
If you have questions or need assistance, contact NAEYC Career Center Customer Service at 888-491-8833 or click here to send an email.
Director of School
Monica Ros School
Director of School
Monica Ros School
Details
Posted:
July 24, 2020
Location:
Salary:
The compensation package will
Type:
Full Time - Experienced
Category:
Program Administration
Preferred Education:
Masters

The community of Monica Ros is more than families and students; it includes the School's alumni, staff, Board members, friends of the school, and the greater Ojai Valley. The Director will show prudent restraint and courageous action as s/he develops meaningful involvement by building a broad constituency in decision-making. This position is multifaceted and richly rewarding. 
A keen mind is required to balance the many components of running a thriving school, not just for one year, but for many years to come.  Maintaining the financial foundation of the school, including planning the yearly fundraising activities and the hiring and retention of staff are critical elements of this position.
Many come to the Director for guidance.  It could be a third grader asking for Halloween costume advice, a teacher looking for consultation on curriculum, or parents seeking support for their child's specific learning needs. Whether it is setting the pace of events that unfold throughout the year, coordinating the curriculum, or managing the relationships between teachers, parents, students, and the Board, the Director is an inspiring figure who upholds the school's philosophy and traditions with refreshing creativity and approachability. 
With the day to day life of the school in mind, the Director brings inspiration and warmth to the job while also being a good listener and sharing a love of children. The Director strives to find the balance between confidence and humility and maintains a sense of humor. 
In undertaking this search, the Monica Ros community seeks someone who has a deep understanding of child development and who fully embraces the history, traditions, culture, mission, and values of the School. It is preferred that the candidate should have a graduate degree, experience as an administrator and as a classroom teacher, and should have the executive capabilities to serve as a leader for the community.
NOTES:

Additional Salary Information: Includes health insurance

About Monica Ros School
Founded in 1942, Monica Ros is a co-educational preschool through third grade school, serving talented students who benefit from a hands-on curriculum that embraces the arts and creativity as a critical part of a child's development. The philosophy of the School is rooted in the wisdom and work of its founder, Monica Ros, who embraced the natural venue of the campus and sought above all else to train her students "to learn with a love of learning, without competition, to take responsibility, to appreciate another's ability, to cooperate in the enjoyment of the marvelous make-believe of play-acting with costumes and music and dancing … [This] was my wish for all the children to experience."
BACK TO TOP
Powered By