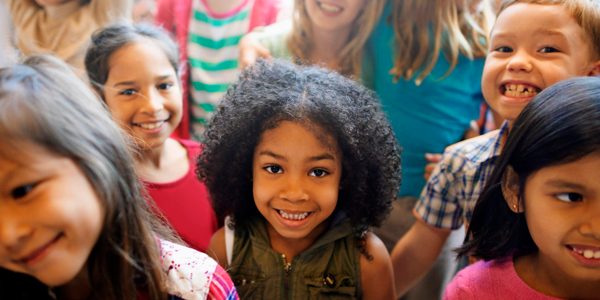 You are here
Job Seekers, Welcome to NAEYC Early Childhood Career Center
If you have questions or need assistance, contact NAEYC Career Center Customer Service at 888-491-8833 or click here to send an email.
Morning Teacher
Westminster Co-op Preschool
Morning Teacher
Westminster Co-op Preschool
Details
Posted:
June 12, 2020
Location:
Type:
Part Time - Experienced
Category:
Teaching, 0-5
Preferred Education:
4 Year Degree

Westminster Cooperative Preschool is in need of a Part-Time Teacher for its morning classes teaching children ages 2 1/2-4 years old. We seek individuals who are looking to join a community-minded, play-based, parent-directed, early childhood education environment.  Hours are 8:30 a.m. to 12 noon, Monday through Friday, Labor Day to Memorial Day. Additional hours are required for classroom prep, special events, fundraisers, and Board meetings.  The position holds the potential for also serving as assistant director.
The candidate must hold a Bachelor's Degree in Education, Child Development, or equivalent and experience in a classroom setting.
NOTES:

Additional Salary Information: Although our position follows the school year calendar, this is a salaried position that pays over 12 months. 6 sick/vacation days are provided.

About Westminster Co-op Preschool
We are play-based, cooperative NAEYC preschool serving about 40 families in Springfield, Illinois. We are led by a parent board and have 2 employed teachers.
BACK TO TOP
Powered By