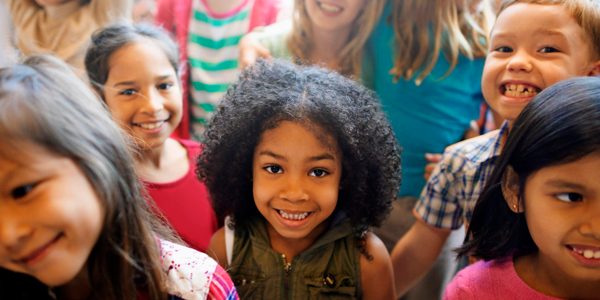 You are here
Job Seekers, Welcome to NAEYC Early Childhood Career Center
If you have questions or need assistance, contact NAEYC Career Center Customer Service at 888-491-8833 or click here to send an email.
KINDERGARTEN TEACHER
Confidential Employer
KINDERGARTEN TEACHER
Confidential Employer
Details
Posted:
June 9, 2020
Location:
Salary:
54500
Type:
Full Time - Experienced
Category:
Teaching, K-3
Required Education:
4 Year Degree

Woodcrest Preschool in Lake Forest, California is searching for a passionate kindergarten teacher eager to help children adapt to the classroom setting and begin their academic development. The kindergarten teacher must construct their own lesson plans using a variety of teaching methods and apply them to the classroom with patience and understanding. They will be at the head of a classroom and tasked with teaching children basic reading, mathematics and social skills as well as assessing students' progress in class and helping guide them toward being prepared for the next grade. 
Bachelor's degree in Early Childhood Education or Elementary Education and 2 years related experience.
BACK TO TOP
Powered By