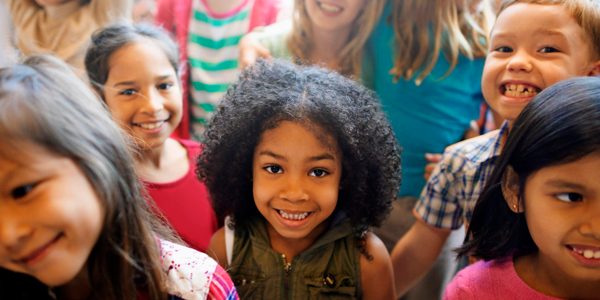 You are here
Your Account
Job Seekers, Welcome to NAEYC Early Childhood Career Center
If you have questions or need assistance, contact NAEYC Career Center Customer Service at 888-491-8833 or click here to send an email.
Academic Professional/Clinical Assistant or Associate Professor
UNC-Greensboro
Academic Professional/Clinical Assistant or Associate Professor
UNC-Greensboro
Details
Posted:
January 28, 2020
Location:
Greensboro, North Carolina
Salary:
Commensurate with qualificatio
Type:
Full Time - Experienced
Category:
Teaching, College
Required Education:
Masters

The Department of Human Development and Family Studies (HDFS) seeks to fill a twelve-month Academic Professional/Clinical position as an Assistant or Associate Professor of Early Childhood Education who serves as the Director for an inclusive on-site child care lab school. We are seeking a colleague whose interests focus on mentoring teachers, administering the child care program that serves as a field placement site, and preparing educators to teach typically and atypically developing children ages birth through kindergarten. The successful candidate should have a priority on serving children and families from diverse family structures, racial, ethnic, cultural, and socioeconomic backgrounds across diverse settings, as well as working with racially, ethnically and culturally diverse staff and university students.
Master of Science or Education degree (requirements completed by August 15, 2020) in Early Childhood Education, Early Childhood Special Education, Special Education, Child Development, Human Development and Family Studies, Sociology, Psychology, or a closely related field. Experience coordinating/administering professional or educational activities in the early childhood field. Experience working with young children, families and/or adult learners.
NOTES:

Additional Salary Information: Salary competitive at the Assistant and Associate level

Internal Number: 014475
About UNC-Greensboro
The University of North Carolina at Greensboro, Department of Human Development & Family Studies (https://hhs.uncg.edu/hdf/) UNCG Child Care Education Program (CCEP): http://ccep.wp.uncg.edu/
BACK TO TOP
Powered By