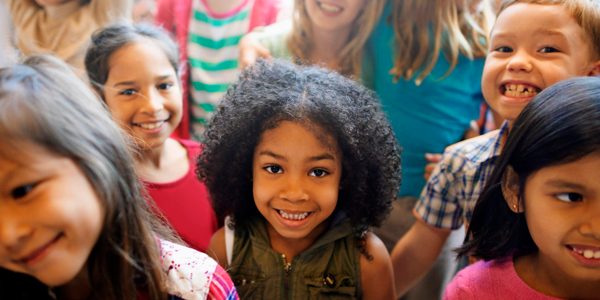 You are here
Your Account
Job Seekers, Welcome to NAEYC Early Childhood Career Center
If you have questions or need assistance, contact NAEYC Career Center Customer Service at 888-491-8833 or click here to send an email.
Lead Teacher
Park Place Children's Center
Lead Teacher
Park Place Children's Center
Details
Posted:
January 24, 2020
Location:
Salary:
$10.50-12.50
Type:
Full Time - Experienced
Category:
Teaching, 0-5
Preferred Education:
2 Year Degree

Lead Teachers are responsible for writing and implementing Lesson Plans, ensuring quality care for the children, fostering learning, maintaining 10 learning centers, communicating with parents, and providing guidance to assistants.  
Lead Teachers should be creative, flexible, caring, quick-thinking, excellent communicators, patient, calm, assertive, fun, and passionate about children. Lead Teachers must have a current CDA, Early Childhood Degree, or Elementary Education Degree.
NOTES:
3 openings.

Additional Salary Information: Pay rate depends on level of education and years of experience. We also offer discounted tuition, health insurance, life insurance, paid holidays, and paid vacations.

About Park Place Children's Center
Park Place Children's Center has served Anderson families since 1953. It is a licensed center with a Paths to Quality level 3 rating. We also accept On My Way Pre-K vouchers. Our mission and vision is to lay a consistent foundation that transforms lives cognitively, socially, emotionally, physically, and spiritually.
BACK TO TOP
Powered By