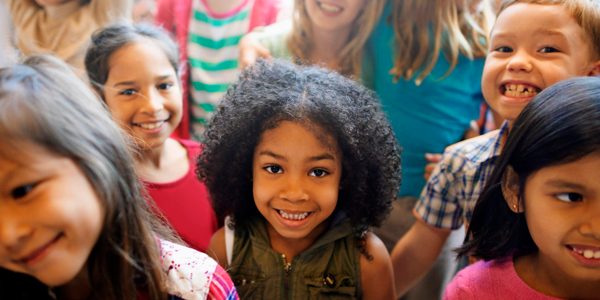 You are here
Job Seekers, Welcome to NAEYC Early Childhood Career Center
Use this area to filter your search results. Each filter option allows for multiple selections.
Preschool Director/Administrator
POSITION SUMMARY The Preschool is a ministry of Faith Presbyterian Church- a vibrant church family of more than 800members, and average 300 weekly attendance. The Preschool enjoys annual enrollment of more than120 children, with a dedicated staff of twenty. The Preschool Director is a part of the Church staffleadership team and reports to the Senior Pastor. The Director participates in Church staff meetings andwelcomes church staff members to attend Preschool staff meetings.The Preschool is seeking a Director capable of building upon the Preschool's well-respected heritage andreputation as a nurturing, collaborative community that fosters personal growth and a love of learningamong the staff, children and families.
Loading. Please wait.
Powered By